Fully managed website
Fully managed website
The Richard Bolton Insurance Group in Manchester wanted a new website solution that would provide flexibility without compromise on features. A content management system was rapidly rolled out via Drupal in conjunction with a specific look and feel stipulated by their branding guidelines. The solution offers full content administration and extra news addition from within the CMS. The website is run on our bespoke cloud of servers, offering:
Cloud based backups to ensure your data is safe
Testing sandbox area to enable changes to be tested prior to go live
Load balancer fronted production web servers, upgrades with zero downtime.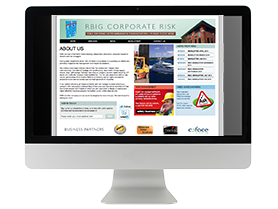 Concept date:
Tuesday, February 21, 2012 - 12:15
Application: