Call now to discuss your needs..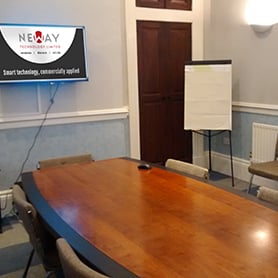 Our offices near Stoke-on-Trent
Just 1 hour 20 mins from London and 40 mins from Manchester, our central location means we are never far away from a face to face meeting to discuss your requirements.
If you are in the area of Stoke-on-Trent or Staffordshire, you will always receive a warm welcome at our offices at Ravenscliffe, Porthill.
We service a wide range of clients, from the multinationals to the smaller businesses in and around Newcastle-under-Lyme. Always with the same ethos of doing it right and delivering value for your investment.
Call us today for your free initial consultation.
Driving Directions